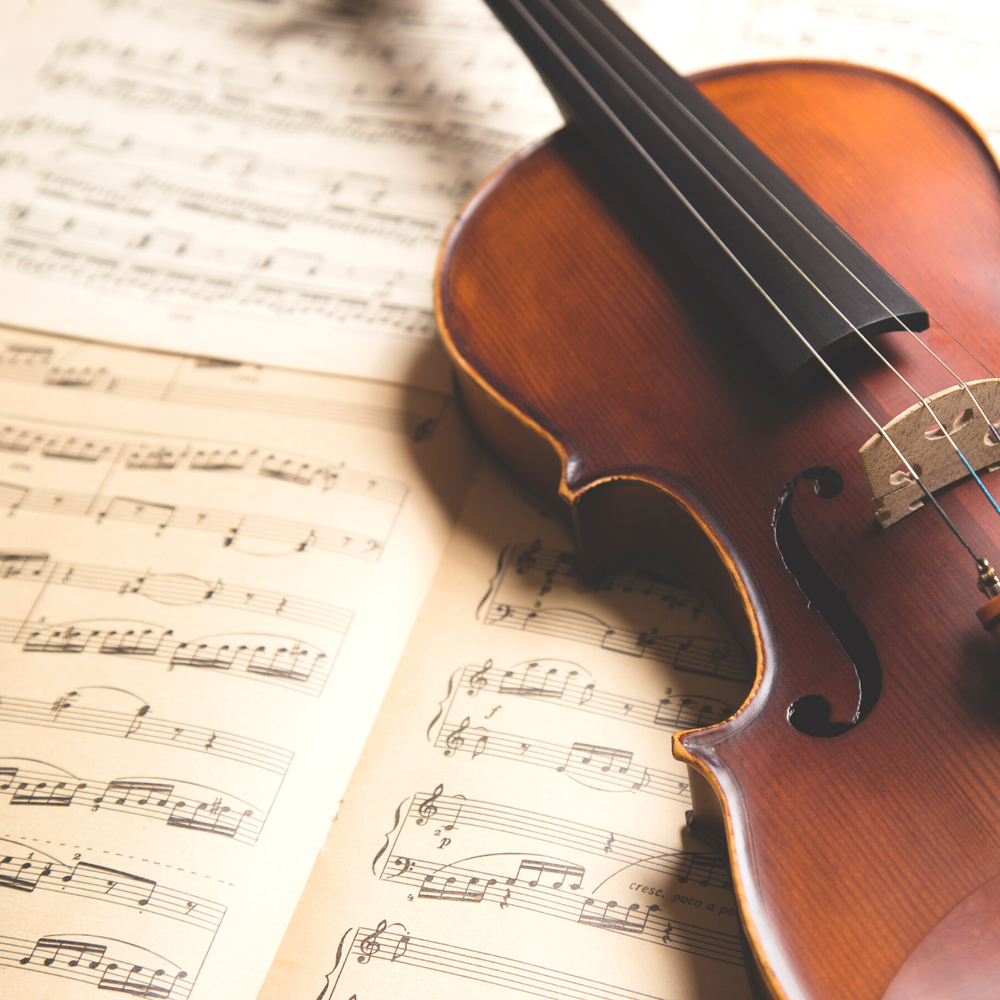 My teaching studio is open once again for private in person lessons or online lessons.  Students of all levels, all ages, and all walks of life are welcome. Lessons are customized to your level and individual goals.  Every year students will have the opportunity (not required) to play for an audience in recital as well as receiving ongoing coaching in a chamber music setting. Email Kathleen at katgut4@yahoo.com to inquire about lessons.  
Testimonials
"I have had multiple violin teachers over he past 40+ years and Kathleen is by far the best. She gives specific instructions tailored to her students needs and spends the time required to get one past difficulties with their technique. I have improved more in the past 6 months under her tutelage than in the past 20 years. I highly recommend Ojai Violin Studio."
-Tobias R.
"Kathleen is amazing! She's kind, patient and effective. My 5 year old loves going to his violin lessons and is really learning how to play and read music. Kathleen is able to adapt to different learning styles and is very supportive and encouraging. Her prices are fair and she is definitely worth the investment. I highly recommend her to anyone!"
-Rachel A.